FEARLESS INVESTMENTS IN OVER 4 INDUSTRIES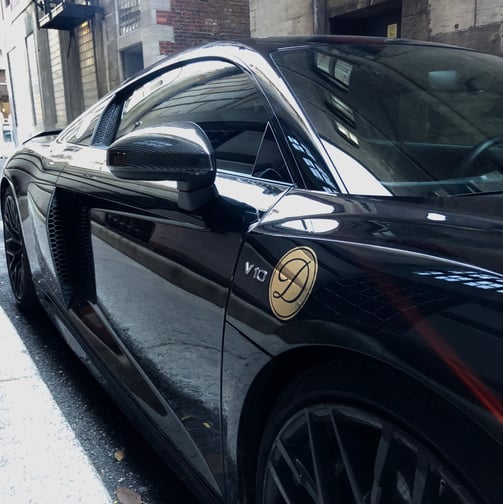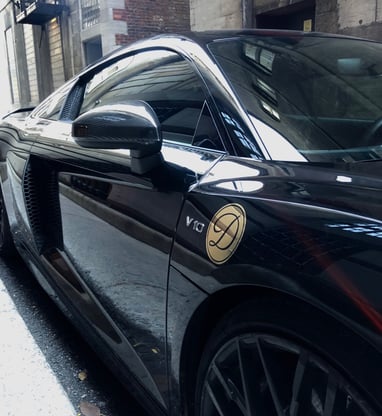 A Toronto-based holding group founded in 2014. Our approach is to strategically venture and diversify investments globally to enhance our income portfolio. We seek to create positive economic impact and long-term value for our investors, the companies we invest in, and the communities in which we work. We excel in working with startups and are always looking for new and sustainable ideas to enhance the business world.
We're always on the hunt for creative business ideas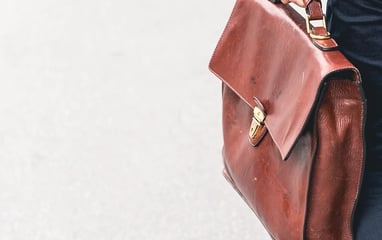 We Invest Early
We are here to help you find the perfect place for your family. Depending on your needs, we'll suggest properties to view and book you in for your viewing.
Fearless but Educated Investments
Once you've found the property of your dreams and are ready to place an offer, we will contact the seller and negotiate the best terms to suit your budget and needs.
Investments in Over 3 Countries
We don't play around – that means that our bold and confident approach to closing results in you walking away with the keys to your new dream property.
We look forward to your inquiry.