At The Deham CI Group, our primary focus is the health and beauty sector, where we've excelled in e-commerce. We strategically invest to achieve both short and long-term capital gains, aligning our interests with investors. Our vision involves building sustainable companies, diversifying our ventures, and creating lasting value for all stakeholders.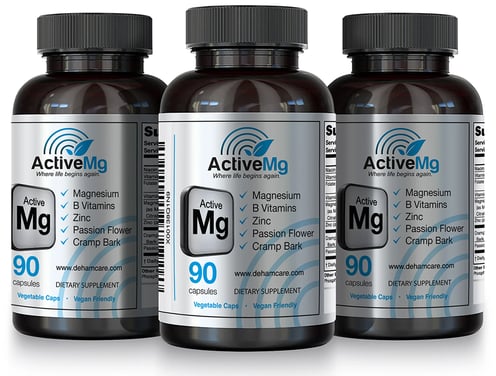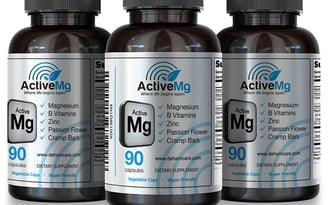 Welcome to Active MG, your destination for holistic headache relief with our unique blend of triple magnesium and zinc. Originally featured on Amazon, our product has gained popularity and is now exclusively available on our website, dehamcare.com. Experience the brand that's dedicated to soothing headaches and promoting wellness.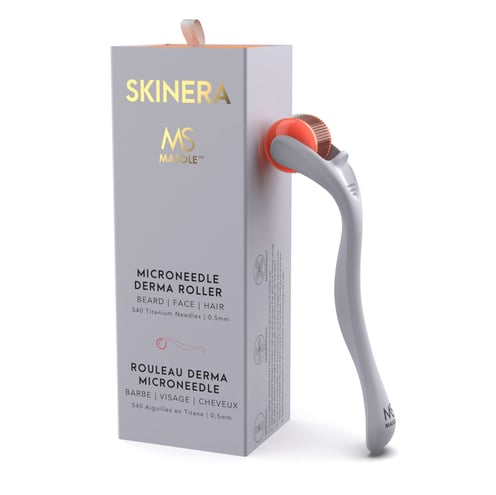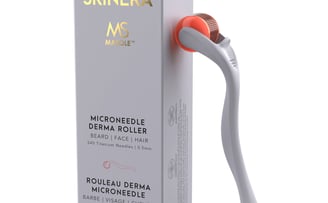 Introducing Masole Labs, our trademarked sister brand, where authenticity and wellness unite. We prioritize transparency and trust, providing top-tier medical devices crafted from the highest quality materials, setting a benchmark for excellence in healthcare solutions within the wellness landscape.
Earning income through Amazon FBA is a thriving and widely embraced avenue. With over 2 million global sellers and an impressive 300 million active customers, we, as a third-party FBA seller, specialize in sourcing wholesale products for online retail. Join us in the world of e-commerce success.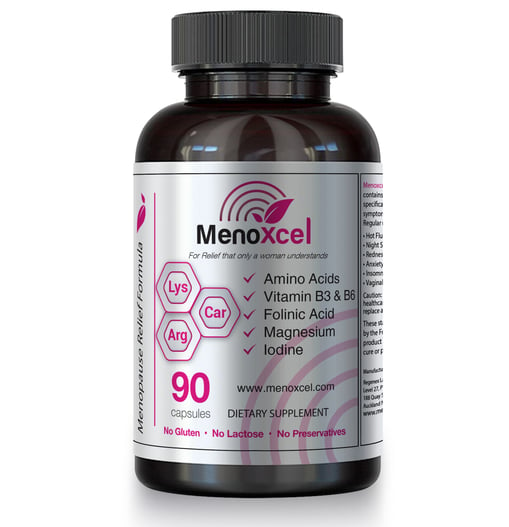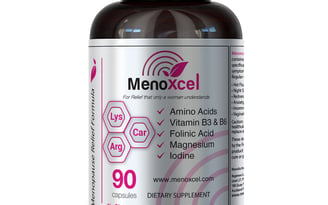 Discover Menoxocel, a highly successful private label product designed to provide effective relief for women going through menopause. We spare no expense in sourcing premium ingredients to ensure optimal results for our customers, prioritizing quality without compromise. You can conveniently purchase Menoxocel on dehamcare.com, and we offer worldwide shipping to make this vital solution accessible to women around the globe.